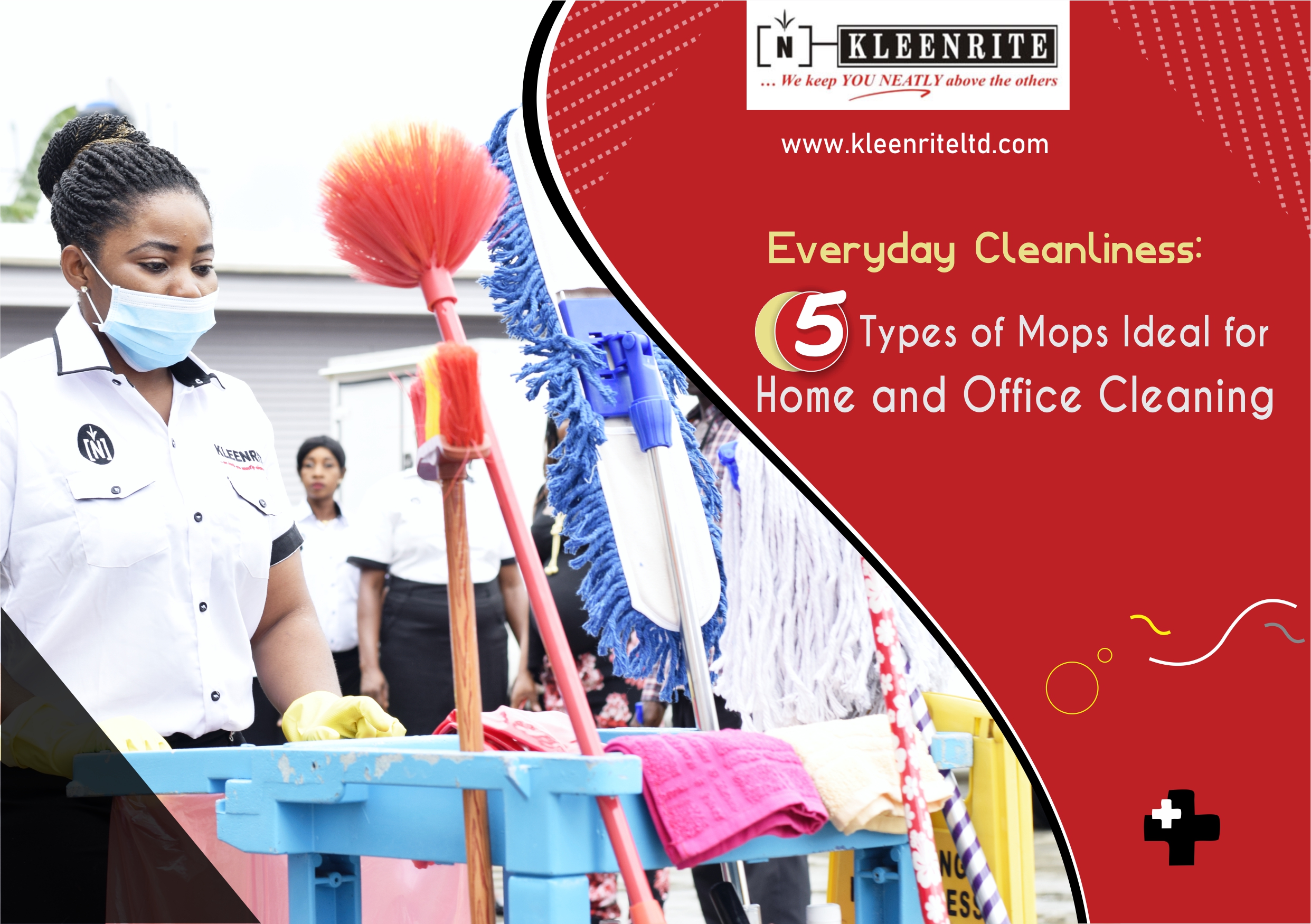 Have you ever had a reason to visit a market or store and on getting there you got confused about what to buy? Perhaps, on getting to a store you realised you don't have enough money to get what you want? There are times when we buy things thinking it's something we need only to discover you don't need them or you have overpaid for a particular product.
Our reactions to the aforementioned scenarios may vary from one person to the other, but if we are to take a sample, majority of us will not be happy overpaying for something or buy things they don't need.
We are a cleaning company and we help you with tips and articles on how to stay neat every time. So this article is a guide to getting the right equipment for your cleaning activities. We would consider one of the commonly used cleaning tools – the mop.
The Mop is a cleaning tool that consists of a bundle of thick loose strings or a sponge attached to a handle used for wiping floors or other surfaces. This tool is easy to use and you don't need to read a long line of text containing the 'how to use' before you can use them effectively.