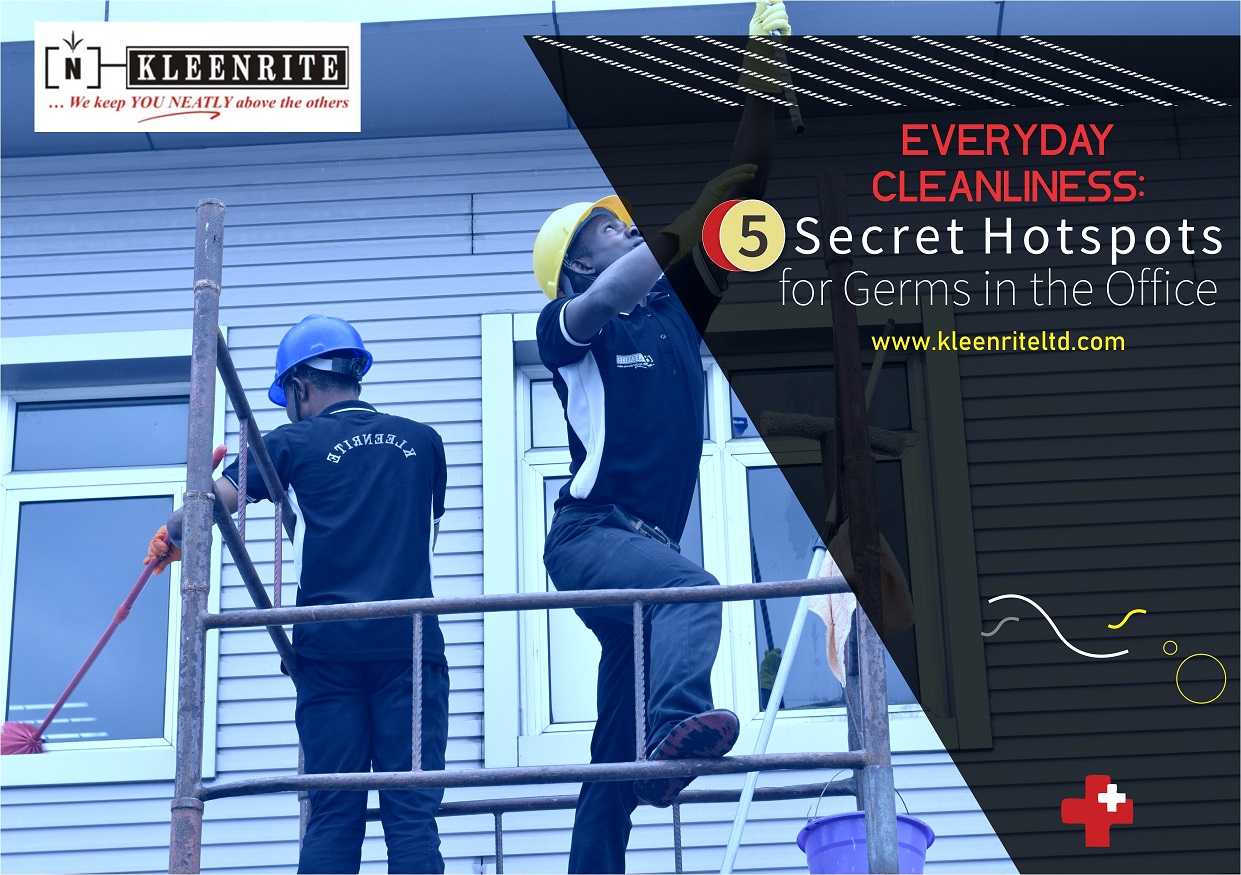 Germs are disease-causing organisms; according to biology, germs are bacteria, viruses, fungi, and protozoa. Whatever language it's being called, what we know is that they are harmful to humans and animals.
Germs are not a respecter of persons or locations; they can be found everywhere because they are majorly airborne, and can easily penetrate any part of the home or offices. In a previous article, we have mentioned some tips to keep your home and office clean and hygienic.
We sometimes take a sparkling clean surface as safe and hygienic; forgetting that germs can hide anywhere. In this article, we are going to be sharing with you 5 places where germs can be found in the offices.